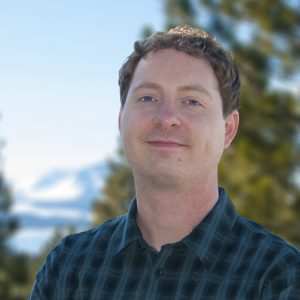 Get the professional WordPress development help you need
Hi, I'm Alex.
I've been making creative WordPress websites and solutions for companies of all sizes since 2008.
How can I help you?
Agency-Level Services at
Budget-Level Prices
When you hire a bigger agency, you also get a bigger bill and a longer project timeline. My experience working with various agencies allows me to apply all that knowledge into your project at a faster rate, saving headaches, time, and money.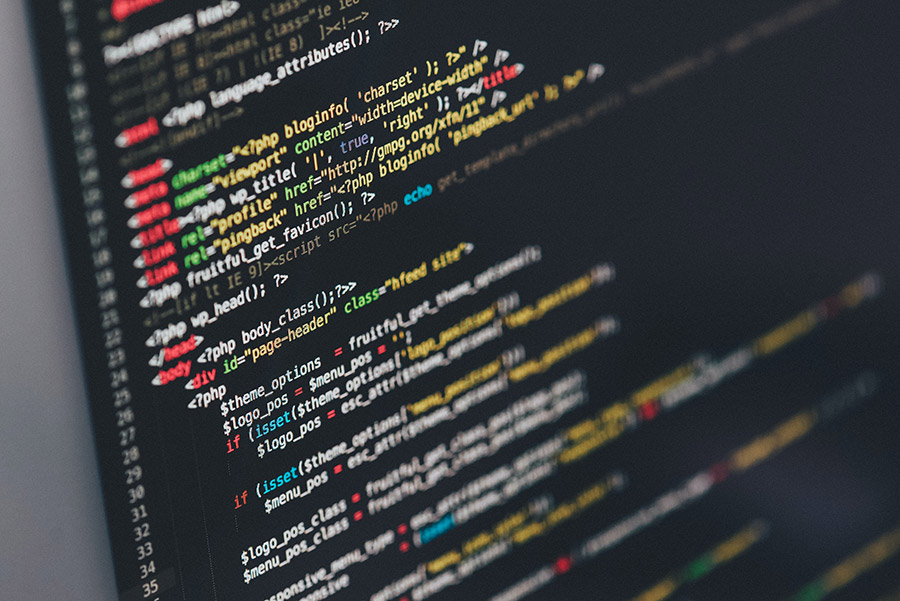 Make It Work
Development
I can develop your new WordPress website to your exact specifications, and add custom features, functionality, and code solutions as needed to help you grow your business online.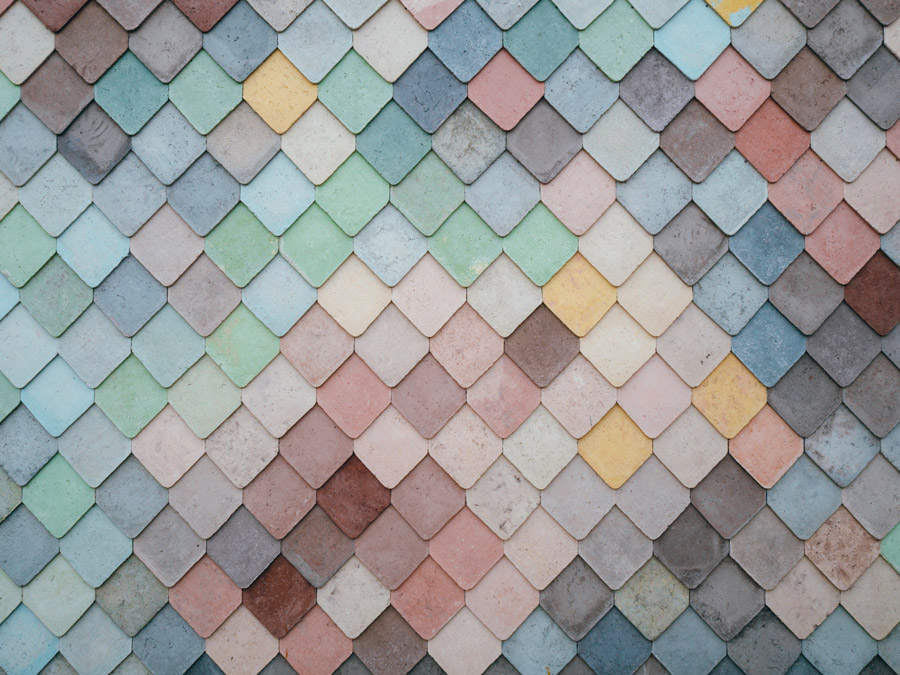 Make It Pretty
Design
I can design a professional and cohesive appearance to help reinforce your brand and values, from small widgets and sections all the way up to your entire website.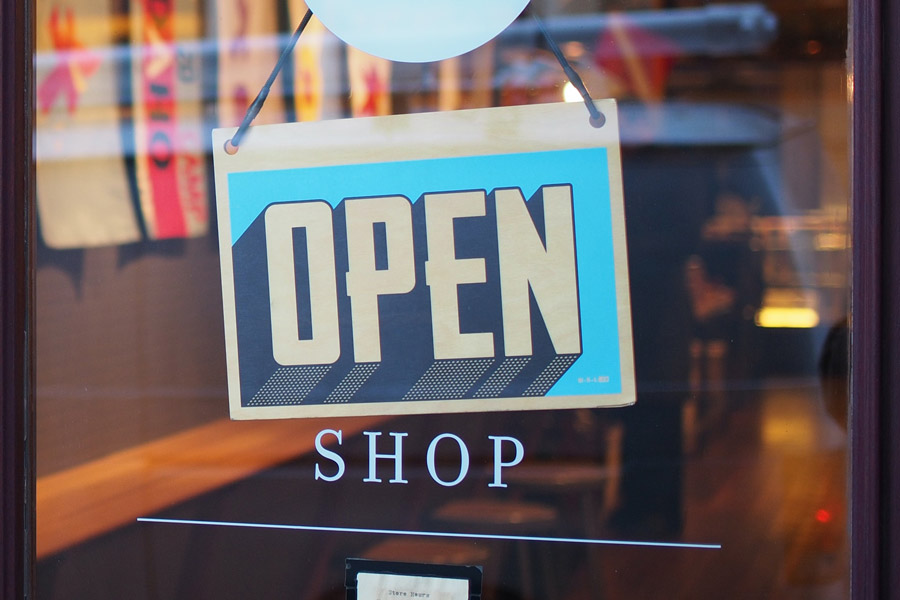 Make It Pay Off
eCommerce
I can add a customized WooCommerce Shop to your site, providing a solid foundation for you to sell products or services and generate income, and can grow with your business over time.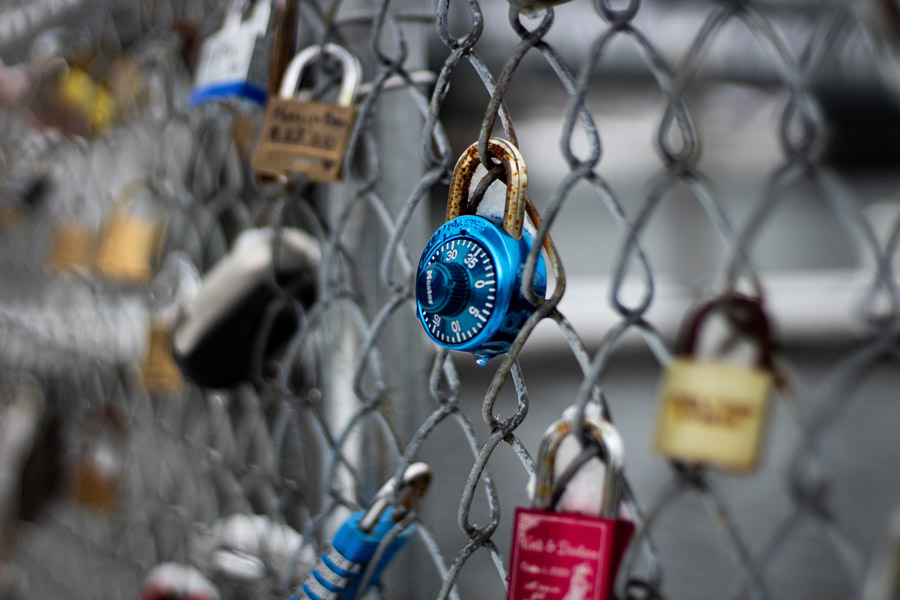 Make It Secure
Maintenance
I can safely backup and update your website files each month, with a guarantee that any unexpected issues are fixed in the process. An Uptime Monitor is included, so I can respond immediately if your website goes down.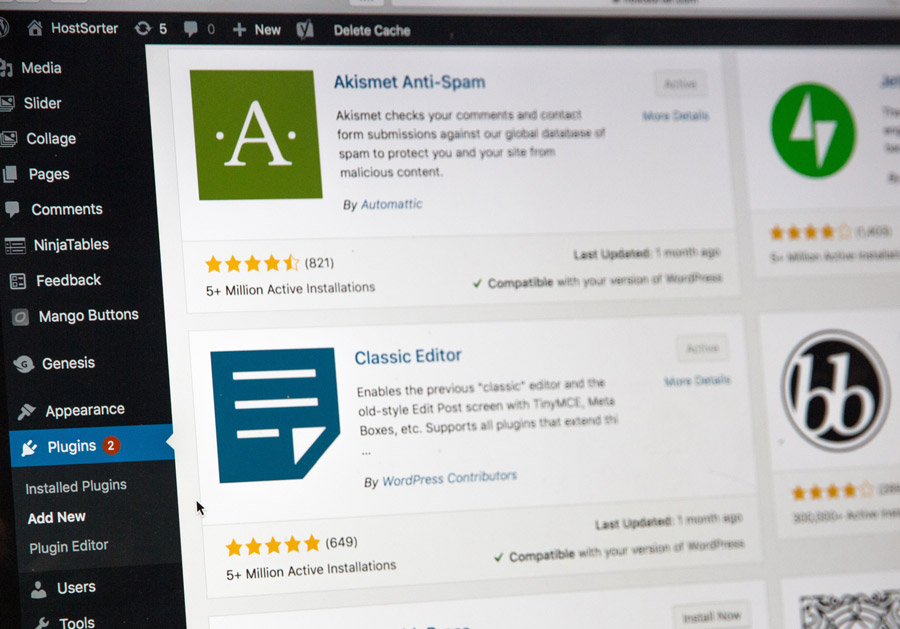 Make It Do That
Plugins
I can develop custom WordPress plugins which add features or functionality to your site, tailored to your business needs and workflow. Expand what you can do with your website by extending its functionality.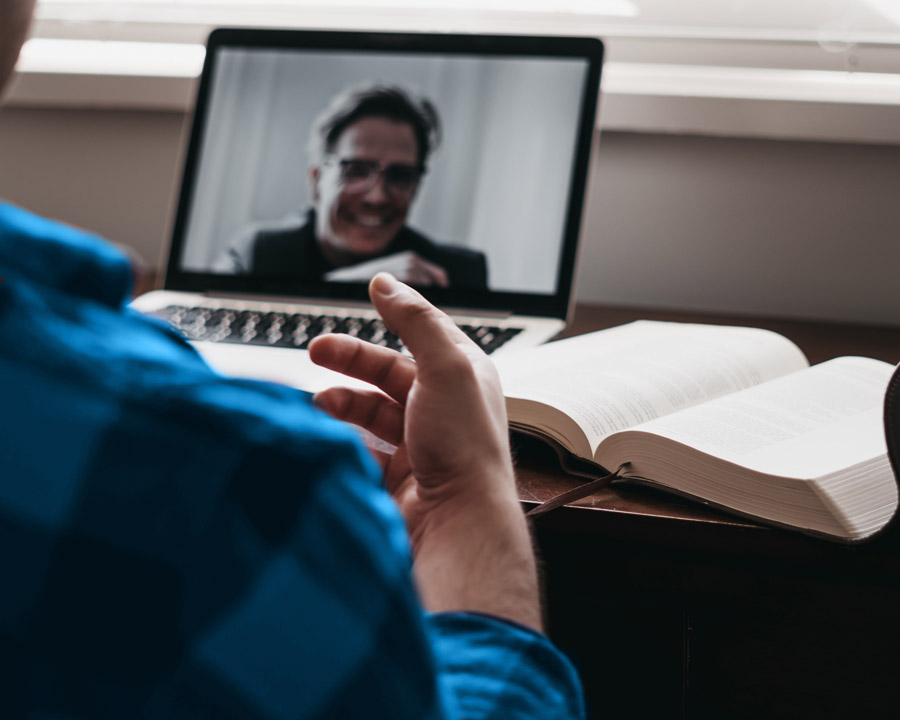 You Make It
Training
I can include a free training session with your website launch, ensuring you are comfortable editing every part of your site. I will send you the recording of this session, so you can reference everything on your own time.
NOW OFFERING
One-Page Website
starting at
$799
Easy way to get your online presence
Have full control over your website
A reliable foundation to grow with your business
User friendly design
Focused messaging
One-time fee
Cost-effective solution
Quick turnaround time
Includes 1-hour training session!
Avoid the struggle of trying to use clunky Site Builder DiY sites that end up being time consuming, frustrating, and expensive. By utilizing my many years of professional experience, I will build you an easy-to-use solution that is exactly what you need, on time, and within budget.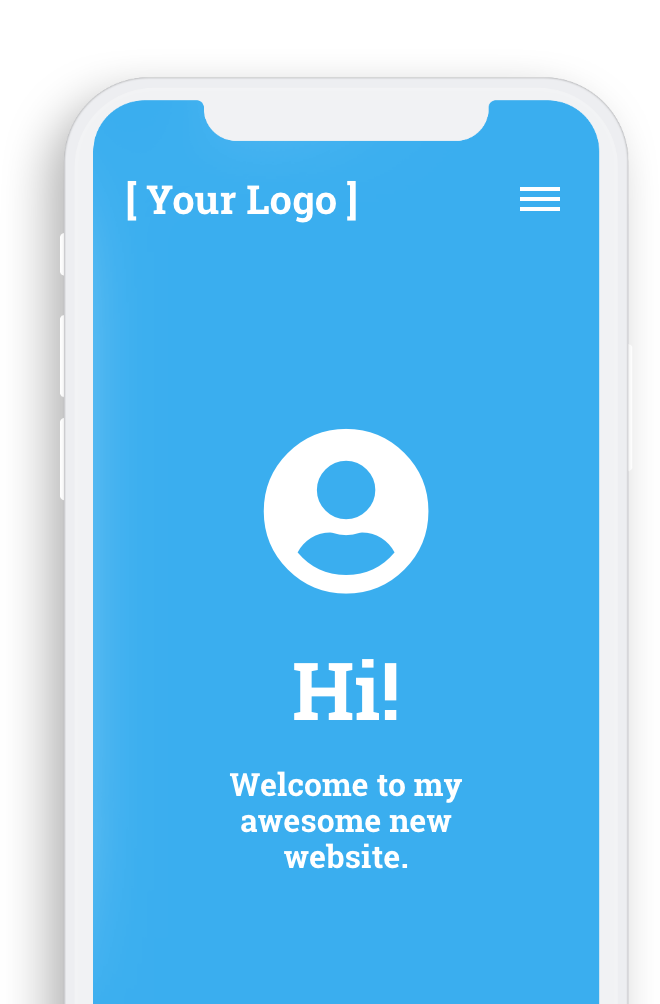 WordPress Development Tips
Follow along as I describe my latest projects. Learn how to customize your WordPress website with code samples and walk-throughs.
WordPress Websites
Here are a few examples of some of the recent website projects I've developed.
More examples are available upon request.
Birkholm's Water Ski School

Fifth and Chestnut Photo Co.

The Warner Foundation

Late Nite Productions

Good Dog Tahoe

Exquisite Grill

Carr Cellular Fitness
Want a website like this?
My WordPress Plugins
I have developed some free WordPress plugins, which you can download from the official WordPress plugins repo. If you like using any of my plugins, please leave a review!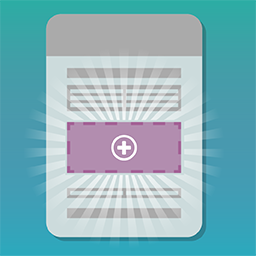 Woo Custom Emails Per Product
NEW VERSION COMING SOON!
Easily add custom content for each product into the default WooCommerce customer emails. Insert product instructions, link to follow-up forms, advertise related products/events, or anything else!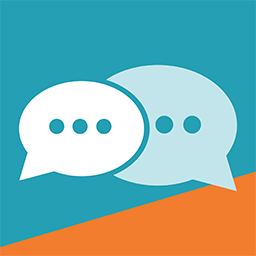 Social Proof Testimonials Slider
A free custom testimonials slider plugin I developed for brandiD. Includes a custom Block for the Gutenberg block editor. Share testimonials, logos, awards, reviews, whatever! It's easy to edit and customize on your WordPress site.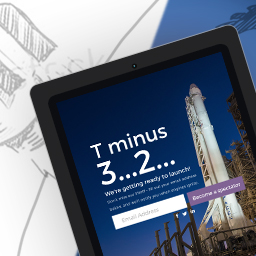 Coming Soon Express
Coming Soon Express is the fastest, easiest 'Coming Soon' page for your website! Use the WordPress Customizer to see a Live Preview of your page as you edit. Launch a temporary page in minutes!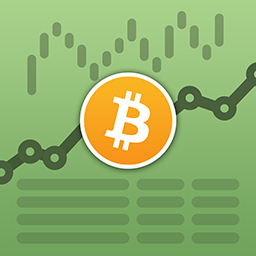 Crypto Dash Tracker
Display a table showing the current live prices and totals of all your favorite crypto, right on your WordPress dashboard! Reads from the CoinGecko API, and caches the results for 2 minutes to avoid unnecessary bandwidth usage.
Contact Me
Are you interested in hiring me for your next WordPress website project? Great! Please fill out the form and I'll get back to you as soon as I can.